Office Cleaning in Towcester
Take a look at all of the cleaning services in Towcester that Facilites Company can offer your business. You'll soon see that every corner is covered, cleaned and maintained to perfection! We provide all aspects of Industrial Cleaning in Towcester for all types of businesses and commercial properties.
Why Choose Facilities Company?
In striving for excellence at all times, Facilities Company provides an impeccable service to businesses in Towcester time and time again. We pride ourselves on the unblemished reputation that we have worked so hard to create and look forward to working with your business in the very near future.
Fast Service
Facilities Company will work with you to create a bespoke schedule, which will be carried out efficiently & to a high standard.
Fully Accredited
Rest assured that every team member is professionally trained, accredited and work to the latest industry standards.
Friendly Team
From our management team to our cleaning team, Facilities Company are here to ensure your satisfaction at all times.
How Can We Help Your Business?
With such an extensive list of services spanning cleaning, supplies and maintenance, we aren't joking when we say there's nothing that we can't help you with. The list really is endless! Facilities Company are able to clean and maintain any area or surface, inside and outside of your commercial property.
Expert cleaning of windows and exterior areas
Air-conditioning, fire system and electric installations
Polishing, hoovering and cleaning of general areas
Deep cleaning of toilets and washrooms
Periodic carpet cleans
General commercial maintenance work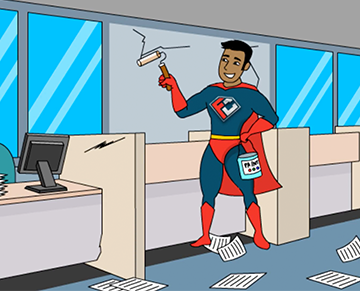 We Are Rated
5 Stars

on Facebook by Over 100 Clients.

See what our current customers have to say about our large range of services.