With the recent outbreak of Covid-19, it has come to our attention that clients are becoming increasingly concerned about how hygienic their working environments are. It is more important than ever to ensure that you provide a healthy and safe working environment for your employees, using the right products for a thorough disinfecting of work facilities and electricals.
The Importance Of Commercial Property Cleaning
As has been advised by the government and the NHS, there are precautions that every individual should be taking to ensure the safety of themselves and those around them. These precautions and hygiene advice can be found on the NHS website.
Whether you have been in the office or everyone is working from home, it is important to ensure that your employees are provided with a safe space to work, or at least return to work when life resumes as normal. To make sure that you are able to provide this for your business and staff, Facilities Company is working hard to provide clients with deep cleaning services that can help to disinfect your property and appliances.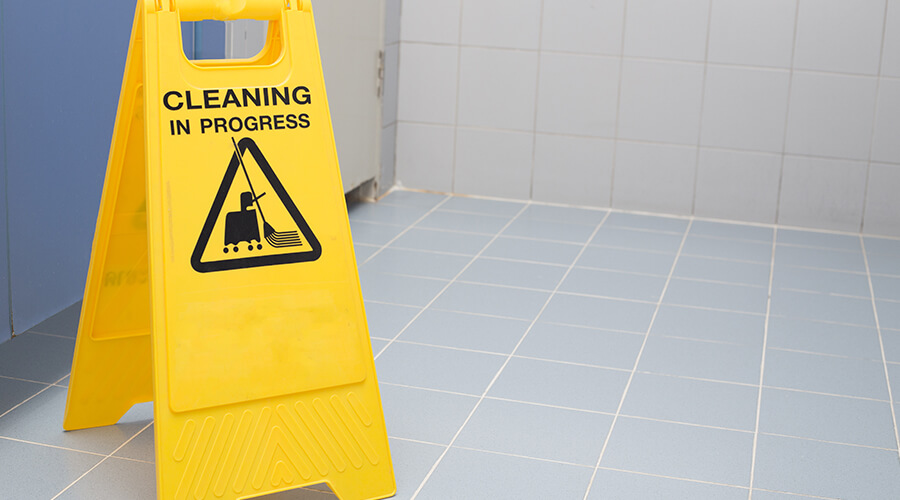 Cleaning Services Available
Luckily, the Facilities Company is still able to practice services for clients looking for a thorough clean of their property, which has been highly advised throughout this concerning time. There are multiple ways in which you can clean your office space, warehouse and building sites, from deep cleaning to sanitise cleaning, both of which can ensure you provide a safe environment for yourself and others.
It is important that your commercial property is thoroughly cleaned from germs and bacteria, including keyboards and desks which are culprits for harbouring germs. Facilities Company has the products and materials to ensure that a thorough sanitised and disinfected clean can be completed. Cleaning can include the following:
Thorough interior disinfecting
Exterior cleaning
Emptying and disposing all bins
Sanitising desks, doors, toilets and communal areas
Washing and disinfecting mirrors, tables and counters
Sweeping and washing floors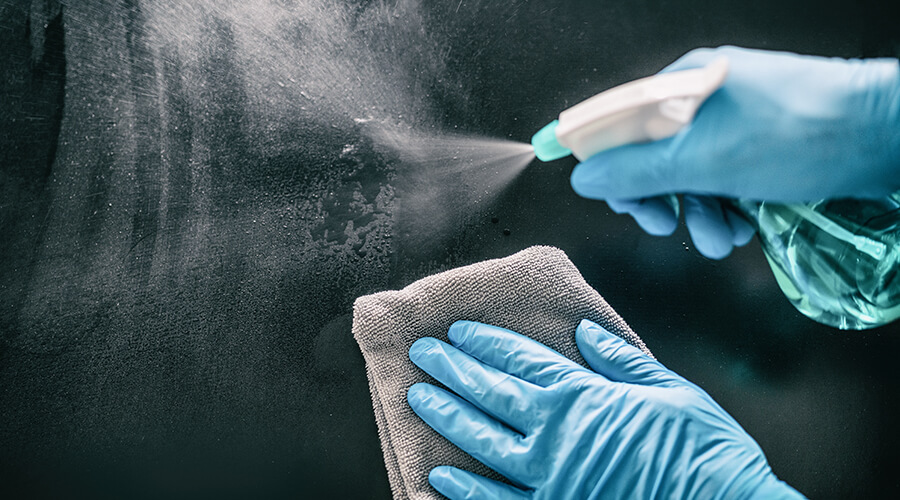 Contact The Team
If you require a deep clean of your premises, please feel free to contact the Facilities Company team today for more information and to book in for your service. We are more than happy to arrange times and days best suited to you, as well as talking you through the range of products we use and how we can sanitise your property to make it safe for workers to return or continue duties.