Contact Us For A FREE Quote
Professional Office Cleaning, Tailored To Your Needs
As a reputable provider of office cleaning in Milton Keynes, Facilities Company has built an outstanding reputation amongst business owners and site managers in the local and surrounding areas. Our goal is to provide a flexible, efficient service, ensuring the highest cleanliness standards with every visit.
To ensure optimum results and maximum productivity, we will always spend time understanding your needs, visiting your site to meet you in person and begin tailoring your package. Whether you require daily or weekly cleaning, we will ensure that you are paired with an experienced cleaner who will visit on a schedule devised by you. We would be more than happy to piece together a free, no-obligation quotation based on your requirements, so you can gauge an idea of what to expect before moving forward.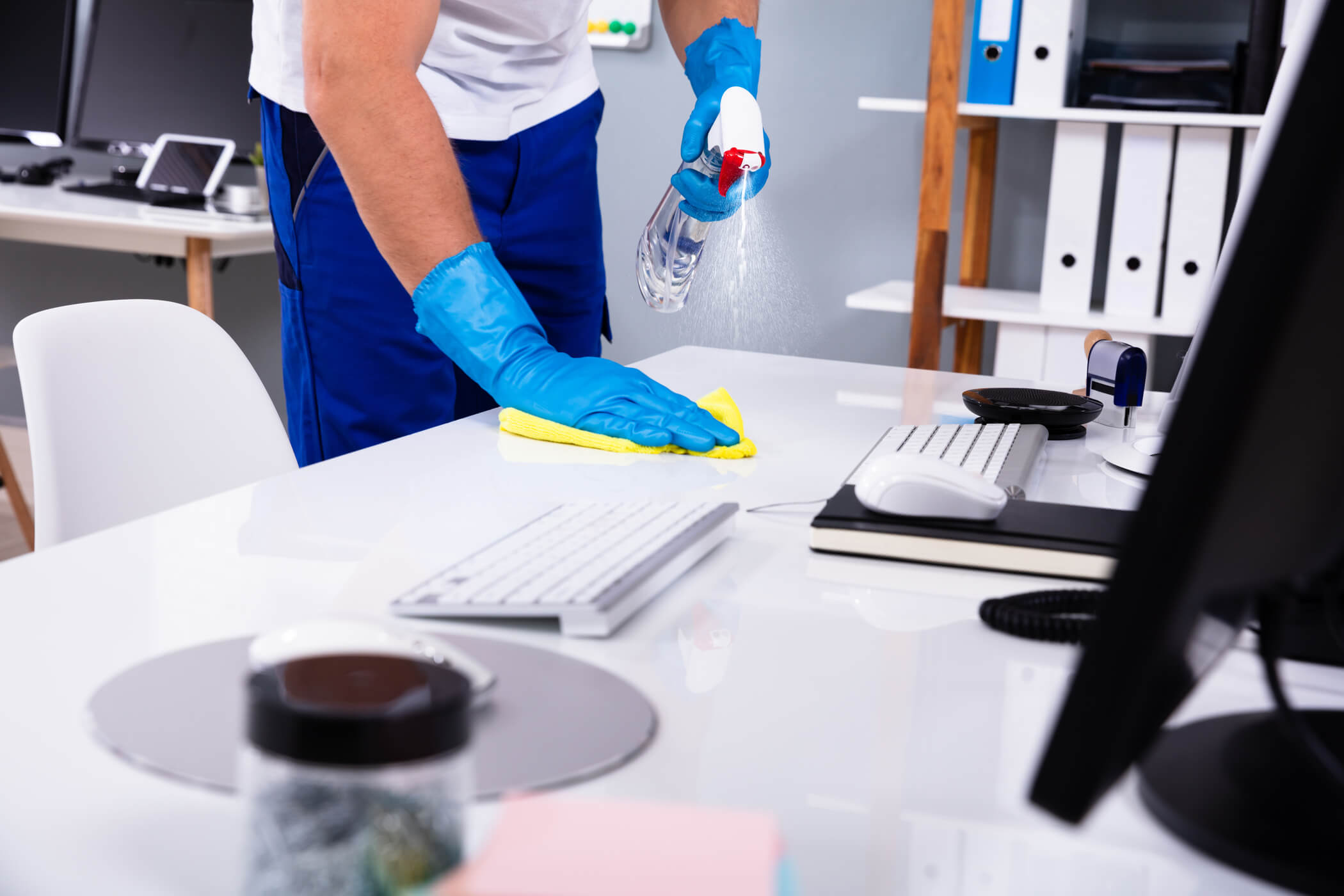 Why Choose Us?
Building lasting relationships with our clients is our priority, which is why at the heart of our office cleaning is strong core values. These include the following:
Highly Accredited Team
Our team are fully accredited to both CHAS and BICSc, providing our clients with complete peace of mind that our cleaners are trained to the latest industry standards.
Bespoke Packages
Every office is different, as is every business, which is why we create packages bespoke to your needs. We are fully flexible, so you are free to make amendments wherever necessary.
Fast, Efficient Cleaning
We recognise that for any business, downtime must always be minimised. For this reason, we will happily visit outside of your typical working hours to ensure that your staff are not disturbed.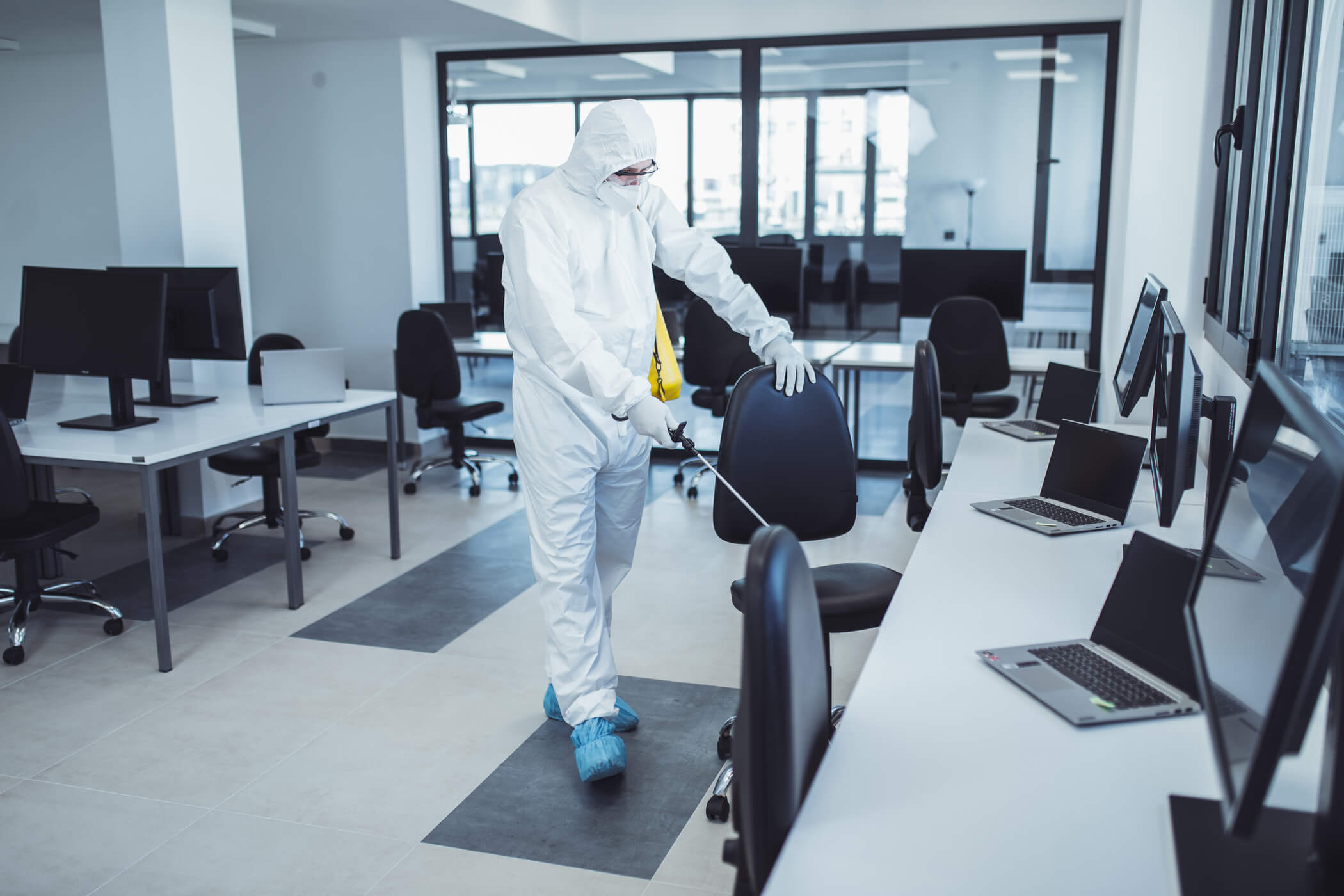 What Is Included In Your Package?
Regardless of the size of your office, you will always receive the same level of professionalism, reliability and attention to detail. Just some examples of the tasks that can be included in your package include the following. If required, we can add maintenance on the exterior of your property.
Vacuuming carpets and cleaning flooring
Spot cleaning, i.e. stains and spillages
Disinfecting washrooms, WCs, kitchens and food prep areas
Dusting and polishing all surfaces
Cleaning air conditioning vents
Emptying bins and replacing bin bags
Disinfecting touchpoints, i.e. door handles, lift buttons and light switches
Cleaning communal areas, i.e. staff rooms, meeting rooms and cafeterias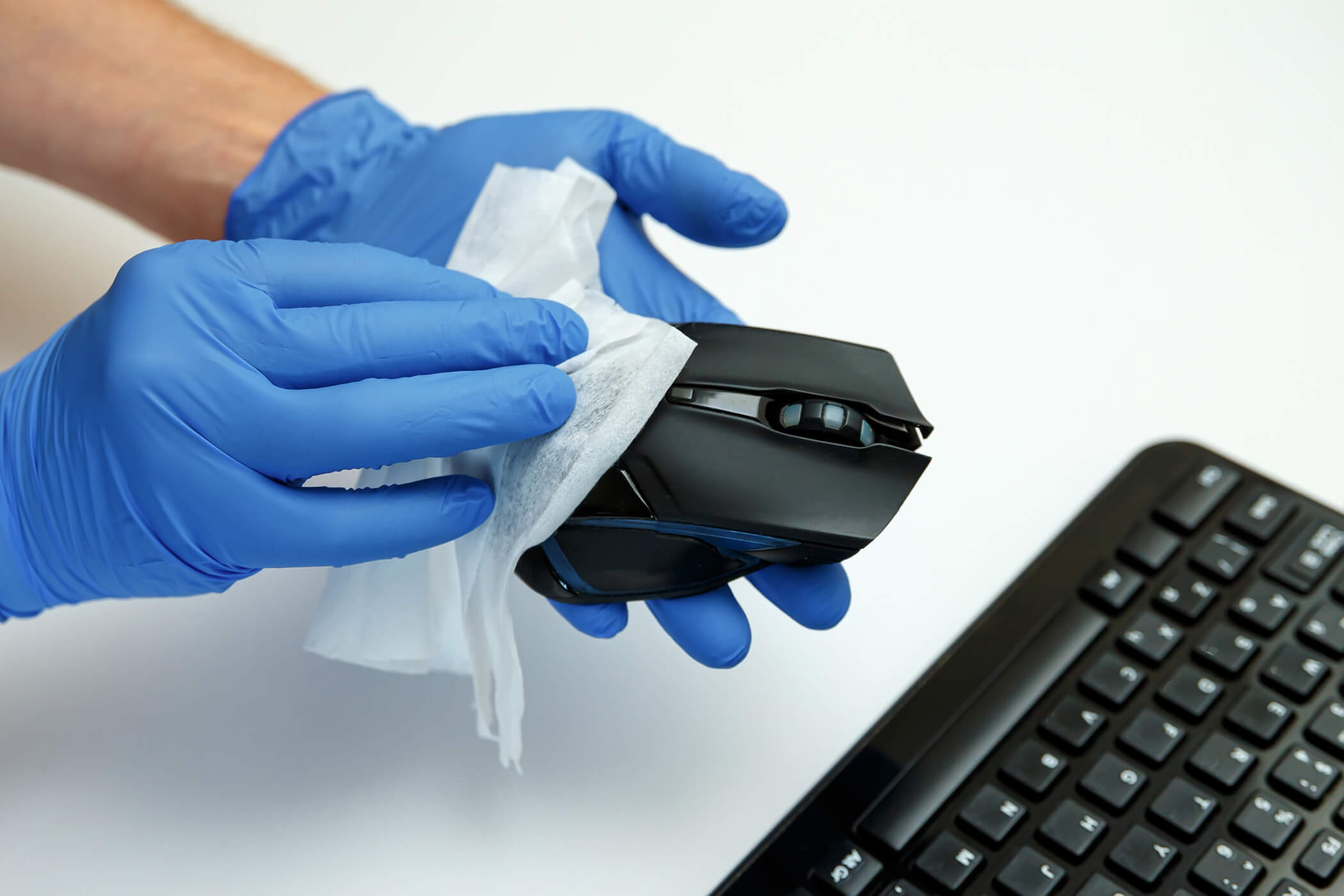 Why Is Office Cleaning So Important?
Keeping your office clean, tidy and presentable comes alongside a wealth of benefits; however, these standards can be tricky to maintain during a full working day. Professional cleaning, on the other hand, takes away the hassle, allowing your staff to concentrate on their work while enjoying a clutter-free, hygienic environment. More benefits of opting for an commercial office cleaning in Milton Keynes package with Facilities Company include:
Reduced Sick Days
An office keyboard alone typically contains up to 7,500 bacteria, so it's no surprise that bugs, viruses and illnesses can quickly spread around the office. Regular cleaning prevents germs from spreading, maximising hygiene and therefore, reducing sickness in the workplace.
Enhanced Focus & Productivity
A messy workplace filled with clutter is proven to cause distractions and increase stress, making it far more challenging for your staff to focus. By keeping the workplace in immaculate condition, you can dramatically boost productivity and concentration.
Increased Profitability
Not only do professional office cleaning companies in Milton Keynes give your staff one less task to worry about, but it also prevents them from having to waste time filtering through the clutter to find documents, for example. In return, better quality work will be produced to increase profits.
Frequently Asked Questions
Find out more about our office cleaning services on our frequently asked questions.
Can you also carry out a deep office clean?
Will the same cleaner always visit my office?
Can you visit my office before I say yes to a package?
Will you be supplying your own cleaning products?
"

We've been using Facilities Company for our office cleaning for a few years now and have always been really happy with the service received. Their cleaners are always on time, friendly and have really high standards. We'll definitely be continuing to use them for a long time into the future!

"
"

Would definitely recommend this office cleaning company, an excellent team and always so polite. They have always been great but even more so during Covid, always following the rules so strictly and helping us to keep the office clean. Thank you for all of your hard work!

"
"

We contacted Facilities Company to clean a large stain on the carpet in our office and were so pleased with the results that we got them in for weekly cleaning. They always go the extra mile to make sure you're happy and have been able to accommodate our busy schedule with no problem.

"
Facilities Company are rated 5/5 based on 3 reviews