Reopen Your Business With Confidence
In order to ensure that your premises can remain protected against COVID-19, understanding the precautions that need to be implemented, along with educating your staff, will be key. To help every business to reopen safely, the COVID-19 Safety Action Plan will cover three different topics; these are:
In following these, you can ensure that the workplace is not only hygienic but allows staff to adhere to strict government guidelines. The COVID-19 Safety Action Plan is free to download for all businesses and can be given to all employees upon their return. Please feel free to download the plan as an editable Word document using the link below:
Download Plan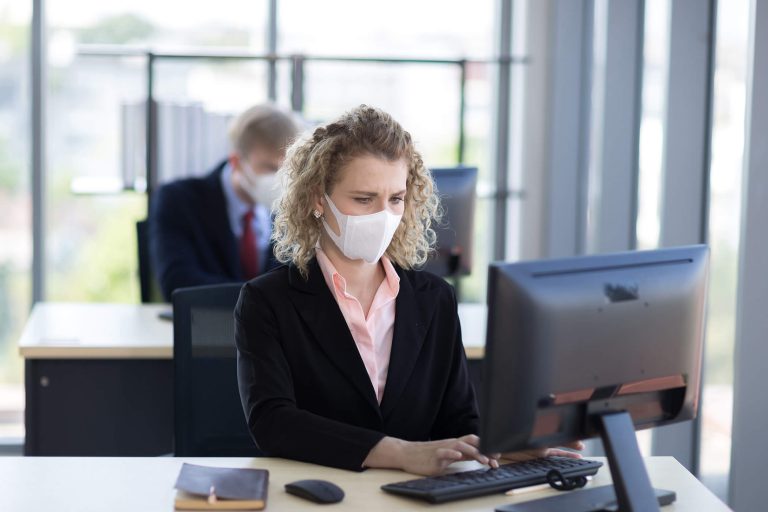 Have Any Questions?
Contact our friendly team today and we will be happy to advise you.
Request Essential COVID-19 Documents
As well as providing a COVID-19 Safety Action Plan, Facilities Company will also be offering a collection of 8 documents which together, will run you through the actions necessary to open with confidence and safety. These will be available to both existing monthly paying H&S clients, as well as non-clients at the following fees:
Existing Clients
£150
Contact the team to request the documents, and they will be sent out to you in the same week.
What Documents Are Included?
Your pack of essential COVID-19 documents will include the following:
31-01 COVID-19 Safety Action Plan
31-02 COVID-19 Risk Assessment
31-03 COVID-19 Catch It Bin It Kill It Poster
31-04 COVID-19 H&S Training Information Sheet
31-06 COVID-19 Staff Health Questionnaire
31-XX COVID-19 Safe Working Procedures For Your Type of Premises
31-16 COVID-19 Safe Working Procedures – Vehicles
31-18 COVID-19 Official 5-Steps to Safer Working Poster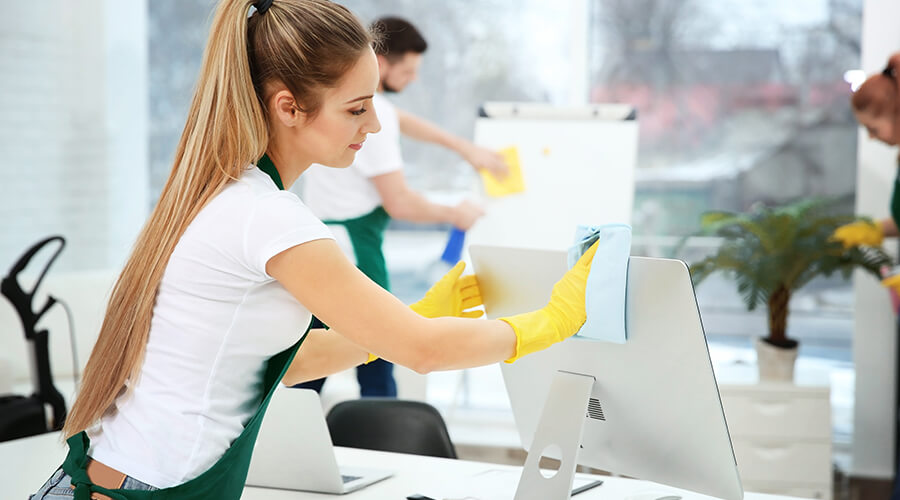 If you would like Inspection and COVID-19 H&S Assessment Certificate, this will come at a fee of an additional £595 plus VAT. Please contact the team HERE to book in for your health and safety assessment.
*Subject to location, T*Cs and agreed safe inspection protocols.
"

Just like most other business owners, we were a little worried about how to make sure that we put in place the right processes when our staff returned to the office. We found both the action plan and coronavirus documents from Facilities Company invaluable, it really gave us peace of mind that we were doing the right thing.

"
"

We've been a client of the Facilities Company for about six months now and have had an excellent experience, so they were our first port of call for advice when getting employees back into work. We went for ordering the document pack, and it couldn't have been more helpful for both the team and us.

"
"

Would definitely recommend the COVID-19 action plan and documents to any business worried about working through the virus. It gave us a clear outline of what we needed to do to prevent a spread in the workplace and reassured our team that they are safe.

"
Facilities Company are rated 5/5 based on 3 reviews