Experts in Commercial Cleaning
With a wealth of experience of over 17 years in office cleaning and maintenance, we've seen it all. Whether your commercial property is a vast warehouse, small retail unit or shared office, Facilities Company are well equipped to provide your business the highest quality services in the area, at excellent value for money.
Being at the top of our industry means that we have access to the best products and equipment, guaranteeing each customer an impeccable service to suit every budget. We can clean and maintain an array of different spaces, including office receptions, commercial garden areas, new build sites and shopping centres – to name just a few.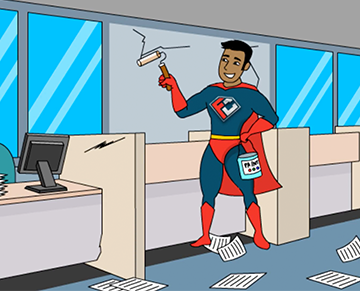 Why Choose Facilities Company?
With the most affordable prices in the area, Facilities Company continues to be the first choice for businesses in and around Milton Keynes.
Fast Service
Our cleaning & maintenance team will have your commercial premises looking at its best in no time at all.
Fully Accredited
We work to the highest industry standards at all times, guaranteeing our customers an impeccable service.
Friendly Team
Our staff are on hand to assist and help to tailor our much sought after service to your business.
We Are Rated
5 Stars

on Facebook by Over 100 Clients.

See what our current customers have to say about our large range of services.
About Our Team
Facilities Company wouldn't be able to offer such an extensive range of services if it weren't for our multi-talented team. Our cleaners are some of the best in the industry and are equipped with many tricks of the trade, which keep them a cut above the rest. Our maintenance team specialise in a huge variety of areas, including plumbing, landscaping and electrics; helping us to deliver the most comprehensive range of maintenance services in the area.
Our regional management team will regularly visit your office to ensure that your needs are being met and that our standards are up to scratch. As well as this, our expert health and safety team will regularly audit our processes, so you can rest assured that your customers and staff are never at risk.
Dedicated health & safety team
Friendly regional management
A multi-skilled workforce
Fully trained and accredited staff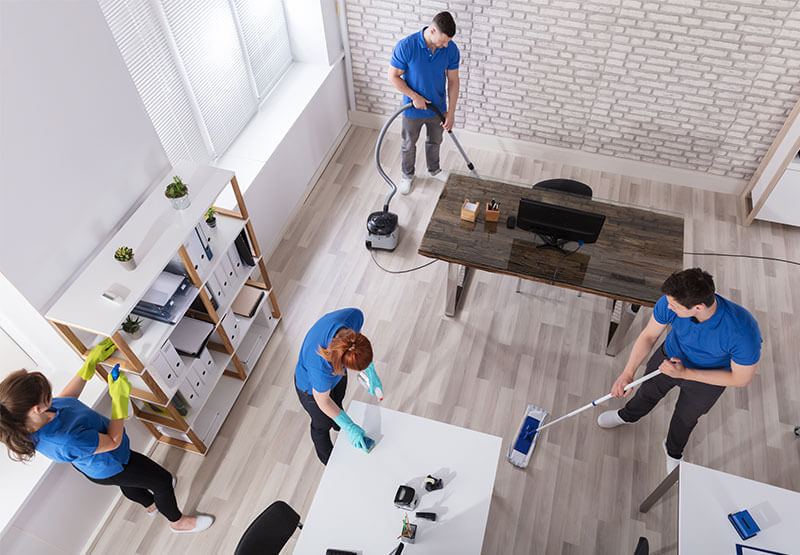 Our Accreditations
We pride ourselves on having gained accreditations from leading bodies in the cleaning and business industries.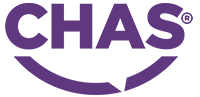 An accreditation from CHAS means that our commercial clients can have complete confidence in our abilities.
View Accreditation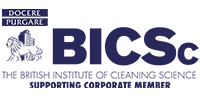 Keeping our services up to the latest industry standards with this professional cleaning accreditor.
View Accreditation