For a Pristine Business Premises
Whether your business is run from an office, warehouse, retail unit or building site, the Facilities Company team will tailor a cleaning service to meet your company's specific requirements. Each and every one of our commercial clients will be assigned a personal account manager, who will regularly be in touch to ensure that all of our commercial cleaning services in Milton Keynes are up to scratch and meeting your needs.
With over 15 years experience in the cleaning industry, we have made sure that our commercial cleaning services cover every eventuality. Facilities Company can clean any space needed, including reception areas, bathrooms, office rooms and new builds. If there is an area that you need cleaning, we can do it!
Sectors We Work In
Whether your business needs to follow strict health and safety regulations, or you simply want to keep your staff and visitors safe, our commercial cleaning facilities can provide you with everything you need to maintain a clean premises. Helping you to design a package based on your industry and requirements, the team can help numerous sectors, including:

Offices
Warehouses
Education
Car Showrooms
Retail
Hospitality & Leisure
Industrial & Manufacturing
Food & Drink Manufacturers
Logistics & Supply Chain
Clean Rooms/Laboratories
The Importance Of Commercial Cleaning
Having provided commercial cleaning to various businesses over the years, the Facilities Company team can help you to devise a package and plan that matches your requirements, working at times best suited to you to minimise disruption. As a commercial property, it is important for you to maintain a clean and pristine property for many reasons. For example, cleaning germs within your property can minimise staff absence while also providing a cost-effective solution for your business.
In addition to these benefits, you can also gain access to a wider supply of cleaning services, tailoring your package to your industry and property. For example, the team can complete thorough cleaning of toilets, kitchens, office space and much more. As well as this, you can also enjoy a clean and tidy property maintaining a professional aesthetic. To tailor your package to your requirements, contact the Facilities Company team today!
Contact Us Now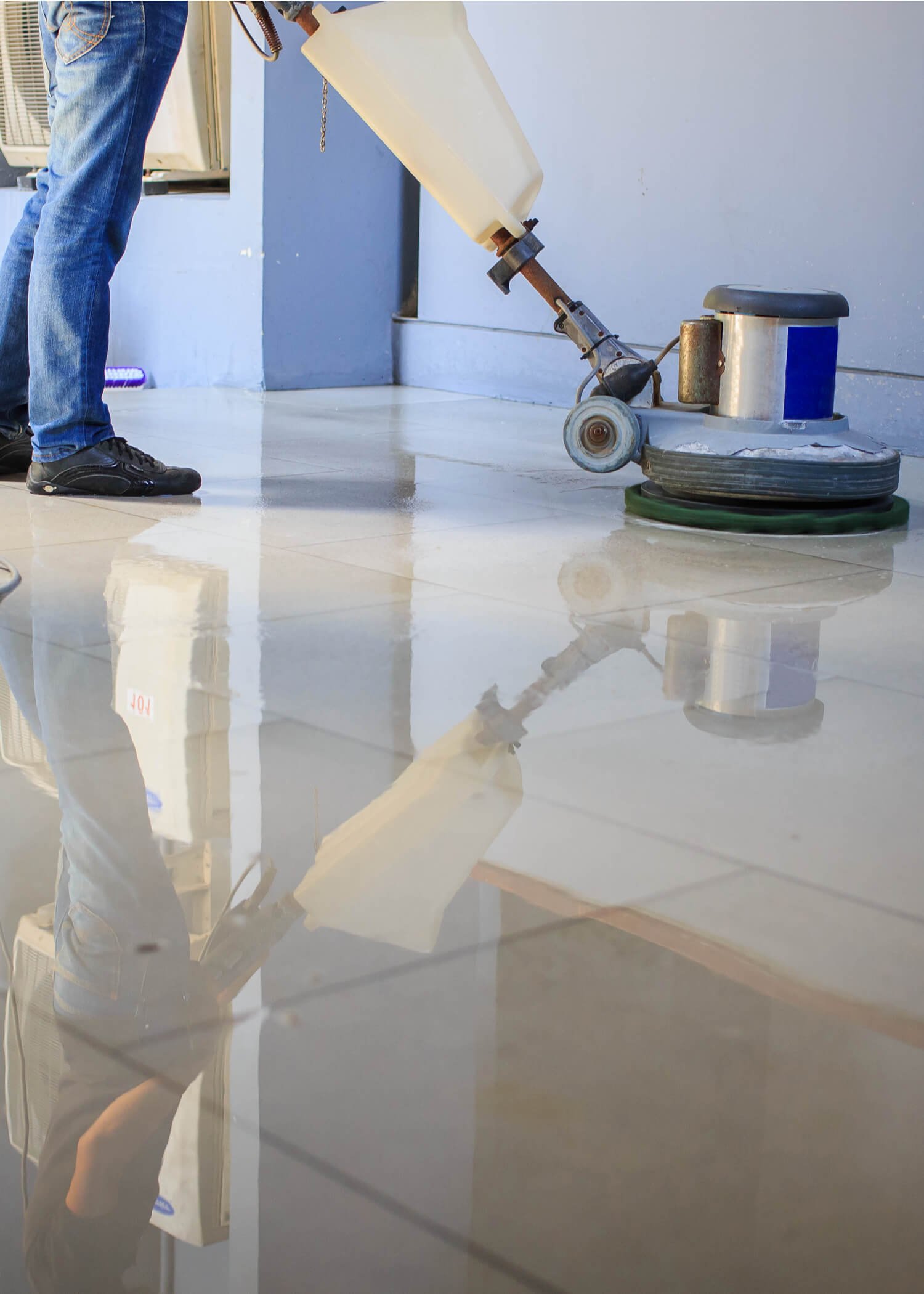 Frequently Asked Question
If you require commercial cleaning but have a few unanswered questions, please take a look at our FAQs. You can find out more by contacting the Facilities Company team.
How Often Can You Clean My Property?
Can You Clean Just One Area?
Can You Supply Cleaning Products?
When Can You Complete Cleaning Tasks?
Fast Service
Our team will quickly carry out any cleaning work in a time frame suitable to you.
Fully Accredited
We are accredited by the leading industry bodies, ensuring that our services are always up to scratch.
Friendly Team
Our cleaning staff are always happy to advise and answer any of your questions.
What We Clean?
Our cleaning services are extensive, and we can create a bespoke commercial service just for your business, so any requirement you may have is guaranteed to be met.
These are just some of the areas that we can clean, but are by no means limited to.
The interior & exterior of building sites
Sweeping, mopping & vacuuming
Emptying and disposing of bins & trash
Washing mirrors & glass
Sanitizing and cleaning basins, toilets & showers
Washing & polishing tables, counters & desks
"

Facilities Company have been contracted to clean our new build sites once they are finished for a few years now. They are always really professional and carry out their service safely.

"
"

We have a large lobby area as you come into our office which Facilities Company clean regularly. It always looks amazing and provides a great first impression to our clients.

"
"

Facilities Company clean all of our office spaces and do an absolutely amazing job! No area is ever missed and we always come in to an extremely clean & tidy workspace. It's brilliant!

"
Facilities Company are rated 5/5 based on 3 reviews
Need Emergency Commercial Cleaning, Call Us
Today

!

Contact our friendly team to find out about our range of commercial cleaning services in more detail.